Mobile Hairdresser Services in Melbourne
Premium haircuts, hair colouring and hairstyling for women, men and children across Melbourne. 
Premium Mobile Hairdresser Services in Melbourne
Premium Hairstyling Melbourne
Premium Hair Colour Melbourne
Premium Mens Haircut and Barber Service Melbourne
We are the premium mobile hairdersser service in Melbourne, bringing the best parts of the salon with us to your own home.
 We offer the whole pamper package of wash, cut, colour and blow dry and we tailor our services to be exactly what you are after.
Going for a big change? or maybe a trim? our mobile hairdressing service in Melbourne will leave you feeling confident and relaxed knowing you're in the very best hands with experience, talent and passion for all things hair.
Premium Hair Colour Specialist Melbourne
Melbourne's  Premium Hair Colouring Specialist is now mobile and will come to you!
Our team of passionate hair colour stylists love transforming your dreams into a reality. 
Our highly skilled team of hairstylists are trained in all areas of hair colouring ranging from permanent and semi-permanent tinting to more specialist services such as colour correction and balayage.
As a complementary service, all hair colouring appointments with our mobile service begin with a full style and colouring consultation in order to fully understand what look and style you are wanting to achieve.
In this consultation you can expect to discuss:
What it is that you are hoping to achieve
The process, time and money involved in achieving that result
The maintanence and upkeep of that chosen style/colour
Our mobile service offers the colouring in your house, this way you can be relaxed and you don't even have to find someone to mind the kids!
Changing the colour of your hair is an exciting venture! It can really affect how you feel!
Premium Mobile Hairdresser Melbourne
Haircuts, hair colouring for women and men, ladies hairstyling in your own home
Call (03) 9008 1921
Enquiries
Mens Haircut Melbourne
Our premium mobile services are for men too!
We offer our mens haircut and mens barber services at your home across Melbourne; whether it's a freshen up or for a big occasion we would love to help your man feel his best by styling his hair or trimming his beard.
Why should the ladies have all the fun?
Mobile hairdressers that offer the barber services you'd expect from a high end salon!
Premium Children's Hairstyling Melbourne
We all know what a deal it is to get a haircut as a kid, we want to make it the best experience possible for everyone involved therefore we bring the hairdressing service to the comfortable and safe environment of your home.
We offer premium mobile haircuts for kids of all ages across Melbourne.
Our team is experienced with working with kids therefore you can rest assured we have a few tricks up our sleeves to make it as smooth of an experience as possible.
Our goal and mission is to bring the very best parts of a premium salon (the luxury, the skill and the pampered feeling) to the comfort and ease of your own home across Melbourne.
Gallery of our beautiful mobile hairdresser services we provide in Melbourne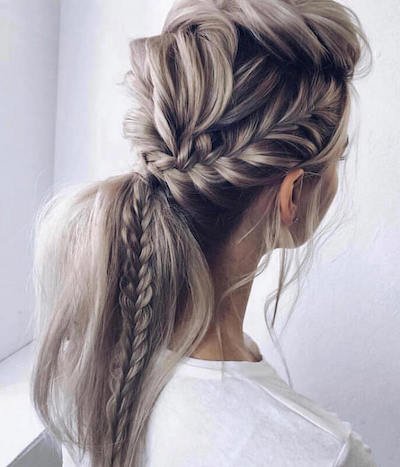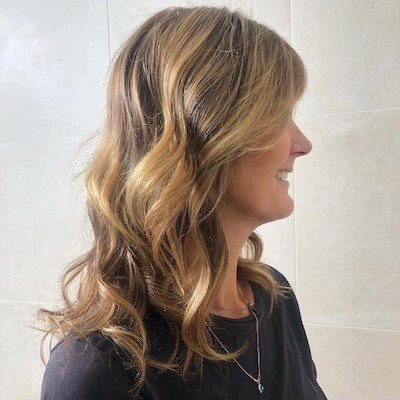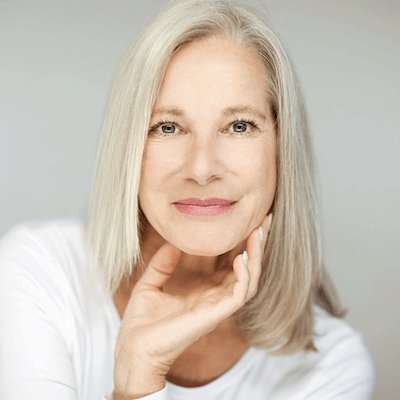 Professional Ladies Hairstylist Melbourne
We bring the premium hair salon experience to the comfort of your home in Melbourne
Call (03) 9008 1921
Enquiries
Our Premium Mobile Hairstyling and Makeup Services in Melbourne
For all hair and makeup enquiries in Melbourne, please complete the form below and one of our head stylists will be in touch with you shortly.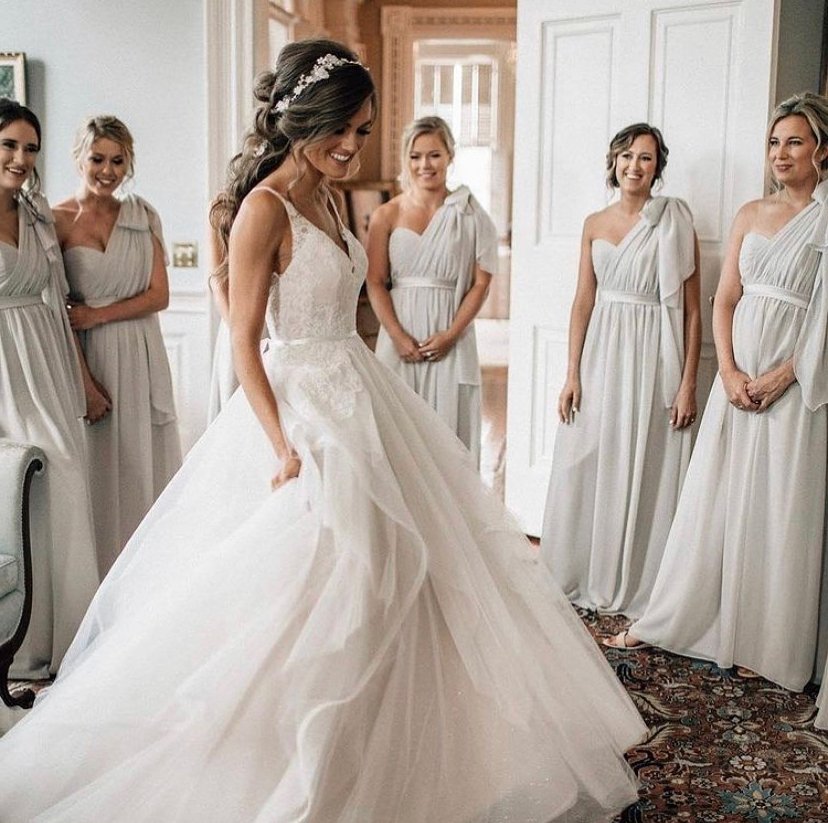 Service Areas
We bring our premium salon hair and makeup services to you across Melbourne, additional travel costs may apply when outside of Melbourne.