Mobile Hairdresser Melbourne
Premium Hair and Makeup Services that come to you!
Experienced and talented staff
Because we have a team, we can come to you anywhere, anytime
Premium Mobile Hair and Makeup Services in Melbourne
Award winning hair and makeup for your next event or just to treat yourself!
Gallery of our beautiful hair and makeup services we provide in Melbourne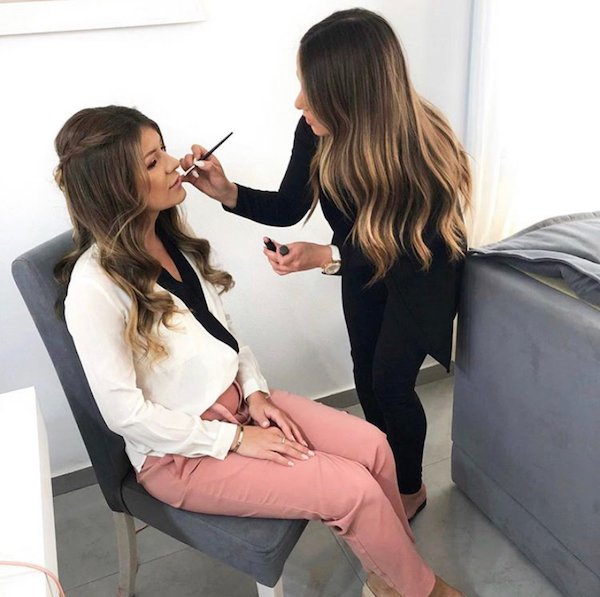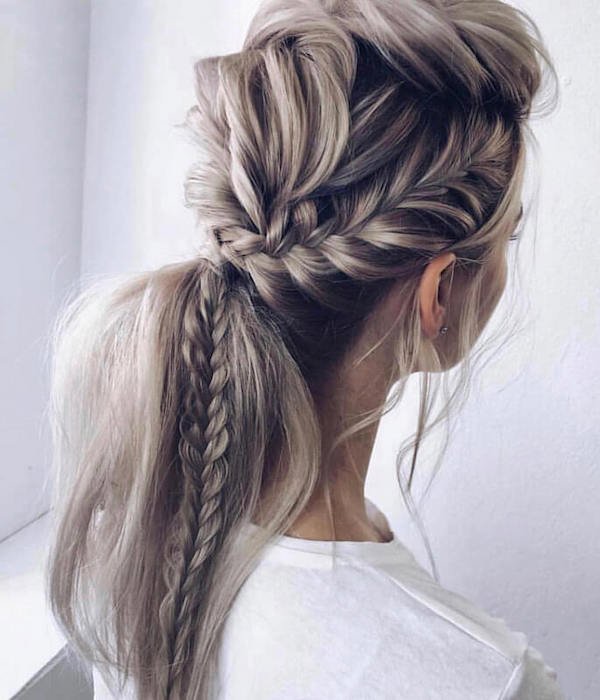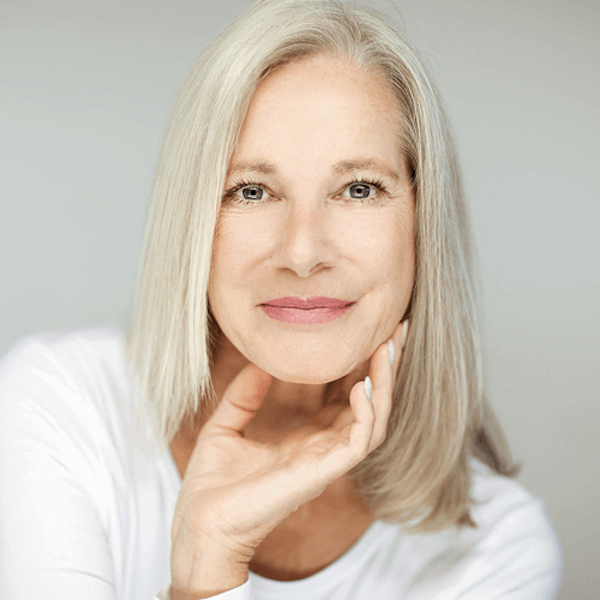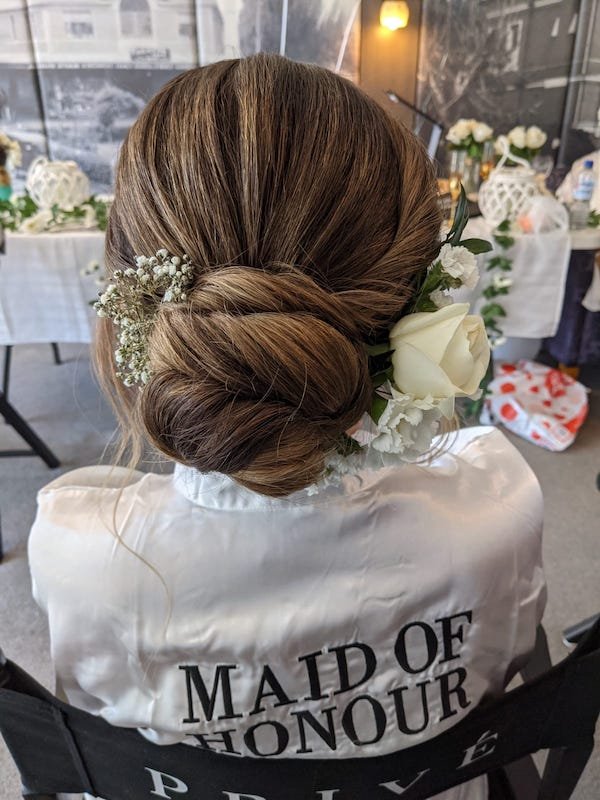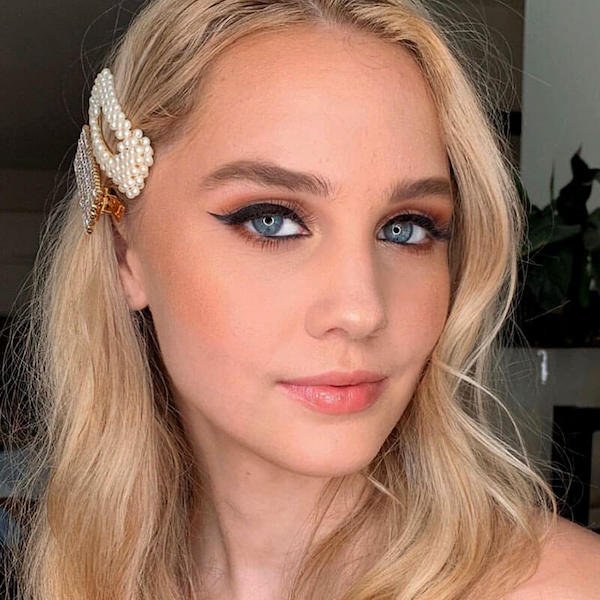 Our luxury mobile hair and makeup services in Melbourne
The mobile hairdresser Melbourne can trust to bring a premium salon experience to your home.
We bring the luxury of the salon experience to the comfort of your own home.
We offer in home hairdresser services for premium haircut and hair colouring services.
Whether you're after a refresher of your current style or a complete makeover, our experienced hairstylist consultants will walk through the process with you and guide you to make a decision for your hairstyle that suits your lifestyle, whether it be glamour that you are after or low maintenance.
Relax and indulge your senses as our talented and professional hairstylists work their magic on your locks.
The best part about having a premium salon come to your home is the convenience and comfort that only your home can give you.
Looking for a hairdresser open on Sunday? Our team brings the salon experience to wherever you are in Melbourne, every day of the week. 
Consider making a day of it with your closest friends, go all out and experience this unique glamour experience with your loved ones.
Contact us for more information about makeover services for you or for a group, we are more than happy to accommodate your wishes.
Do you have someone special that you'd like to treat them to a salon experience with comfort and privacy?
A salon hair and makeup makeover could be a great gift for that special someone who needs a little boost or who just simply deserves to be treated. 
The best wedding hairstyling in Melbourne
Got an event coming up? Let us give you that head turning confidence with a stunning hairstyle. Our hairstyling services include:
Formal Hairstyles
Presentations and other events
Date Nights
The styles we most commonly do:
Blow Waves
Up-dos
Braids
Curls
Hair Straightening
We travel to you whether in your own home or at the event location, Melbourne wide and willing to travel beyond for your special day!
 Bridal Hairstyling Melbourne
Are you planning your wedding and wanting to find a professional, premium wedding hairstylist in Melbourne that can exceed your expectations?
Our amazing team consists of award winning, talented and professional hairstylists and makeup artists that have showcased their skills working with many brides and bridal parties across Australia.
Our team has worked on big events within Melbourne and Sydney, all with great outcomes and happy clients, therefore we know how to work under pressure and efficiently without passing on any of the stress to our clients.
Let us help you feel and look amazing on your wedding day, in person and in photos!
Professional Wedding Hairstylist Melbourne
We would be honoured to be part of your team for your special day! Consultation and trial is included in your wedding hairstyling package.
Call (03) 9008 1921
Enquiries
Professional Makeup Artist Melbourne
We have incredibly talented makeup artists in our team, ready to help you look and feel your best for your upcoming event.
You can have all your hair and makeup needs met with our team, we endeavour to listen closely to what you are envisioning so that you are over the moon with the results!
We bring the makeup salon to you!
Each of our makeup artists is experienced, professional and passionate about their work, and the results speak for themselves, have a look at our gallery of photos that showcase the beautiful work of our award winning makeup artists in Melbourne.
 Keratin Hair Treatment 
Have you considered having keratin hair treatment? 
Keratin has taken Melbourne by storm as women discover the stunning results with keratin treatment on their hair. 
Our team uses Trichovedic smoothing treatment which will dramatically smooth, de frizz and de-volumise your hair, no matter how unruly you think it is! 
The best part is, this treatment not only looks great but it strengthens and nourishes your hair, leaving it healthier in the long run. 
Each Keratin treatment lasts up to 6 months, experience it for yourself and discover why so many women in Melbourne are having this treatment done on their hair! 
Speak to our expert hair team today to find out more about our Keratin treatment in Melbourne. 
For all hair and makeup enquiries in Melbourne, please complete the form below and one of our head stylists will be in touch with you shortly.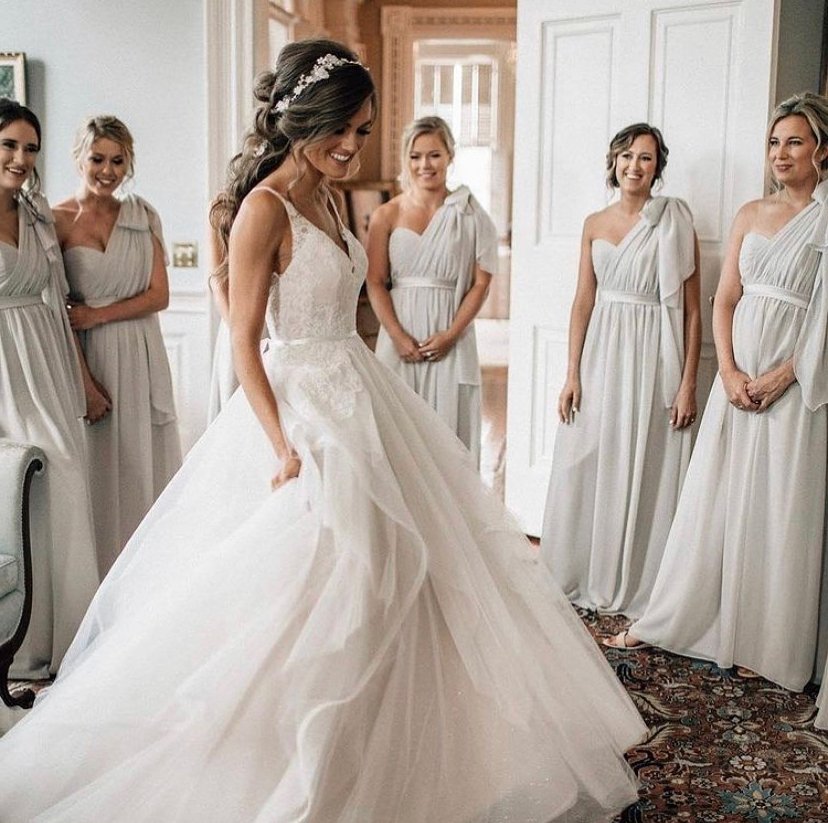 Service Areas
We bring our premium salon hair and makeup services to you across Melbourne, additional travel costs may apply when outside of Melbourne.