Mobile Hairdresser Bayside Melbourne
We bring the salon to you, for all your hair and makeup needs in Melbourne.
Premium Mobile Hair and Makeup Bayside Melbourne
Premium Mobile Hairdresser Bayside Melbourne
Luxurious and convenient hairstyling, haircut and blow dry, keratin hair treatments and makeup services of the highest quality. Contact our friendly team to discuss what you're after.
Call (03) 9008 1921
Enquiries
The highest quality mobile hair and makeup service in Bayside Melbourne
In the privacy of your own home, our team of experienced hairstylists and makeup artists will help make you look and feel incredible with your new look.
Whether you're after a big change with your style or colour, or perhaps after a freshen up of your loved look. know that you are in the best of hands with our experienced team. Our team takes pride in really listening to what your vision is an doing the utmost best to transform you into your vision, whether for your wedding day or your everyday.
Our award winning team of hair and makeup artists have extensive experience in hairstyling and makeup for events including weddings, formals, media coverage and photoshoots.  Consider booking us for your up coming event, and know that you'll be in the very best of hands.
Leave the logistics up to us with regards to protecting the furniture, the use of a sink and basin etc. We will discuss this with you over the phone when you book with us.
If you're looking for a premium mobile hairdresser open on Sunday our services are the epitome of convenience meets luxury, available all over Melbourne, every day of the week.
Consider treating yourself along side your closest friends for a luxurious makeover experience! Our lux makeover packages include hair and makeup, a cheeky drink and a lux robe to top it off and are tailored to what you and your friends want! 
Contact us for more information about makeover services for you or for a group, we have a team that can accommodate whatever numbers you need, wherever you need across Melbourne.
Premium Hair and Makeup Bayside Melbourne
Luxury haircut and blow dry, hairstyling, colouring, keratin treatment, makeup, event hair and makeup
Call (03) 9008 1921
Enquiries
Gallery of our beautiful hair and makeup services we provide in Melbourne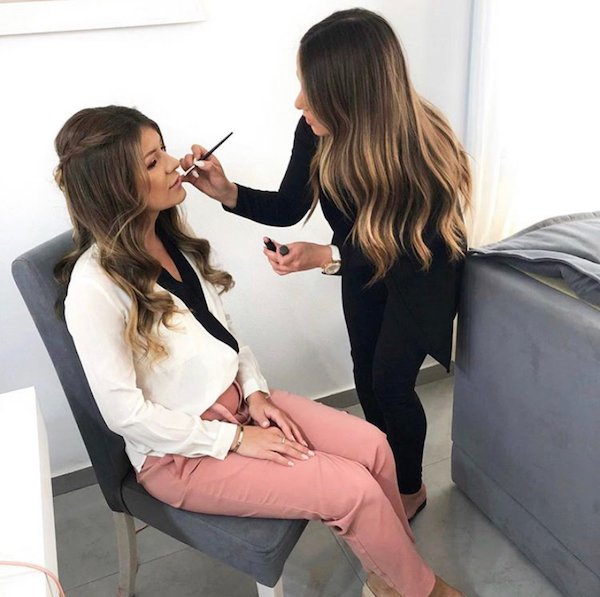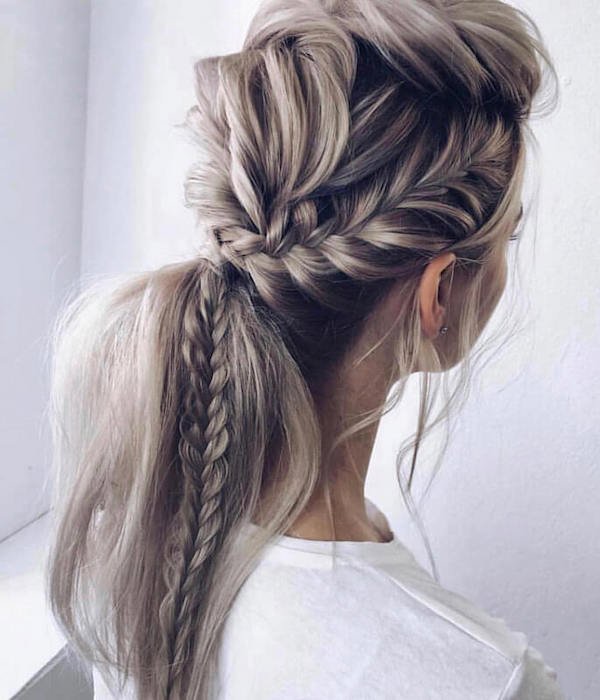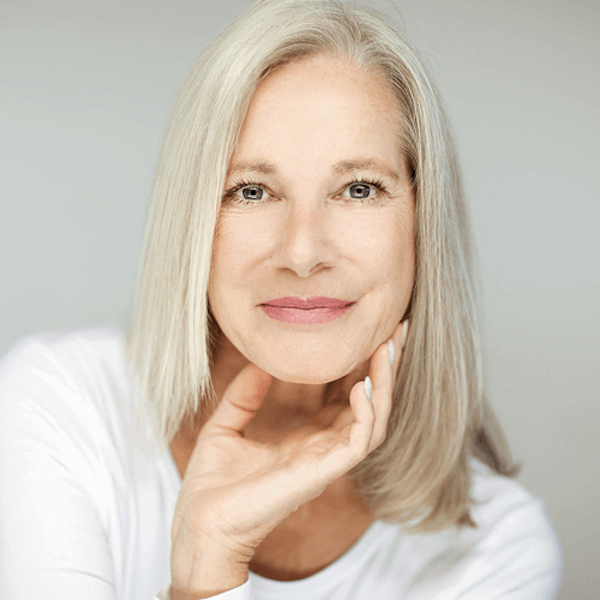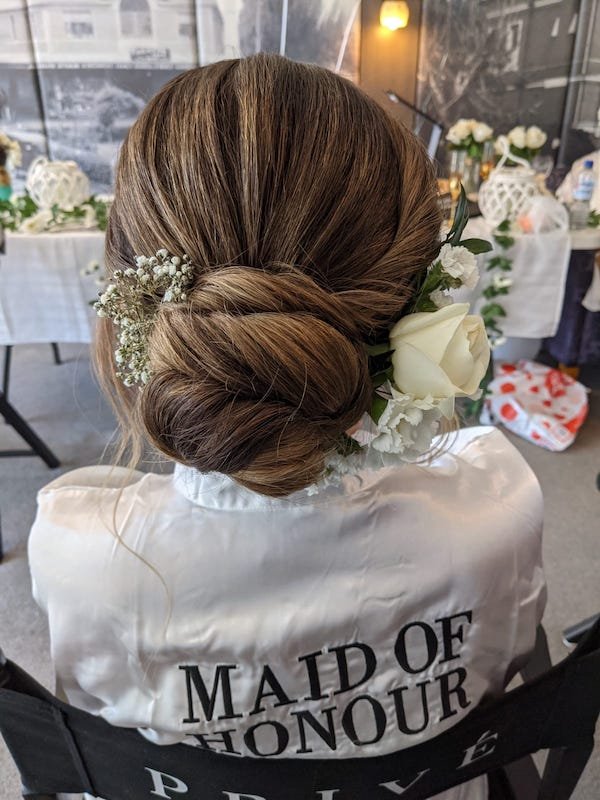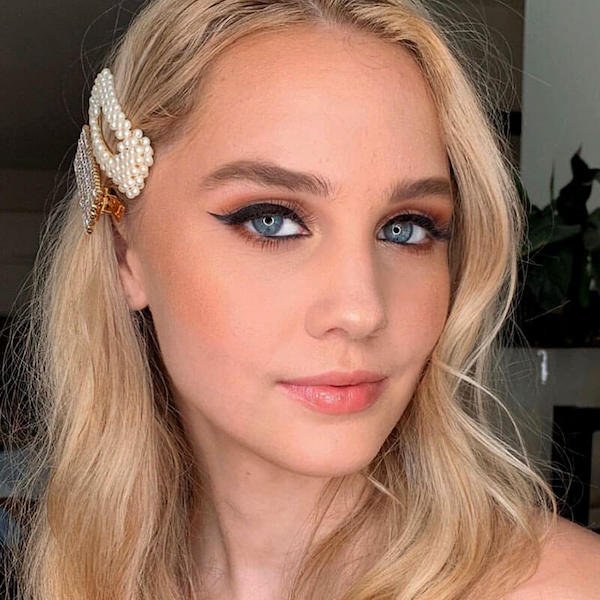 For all hair and makeup enquiries in Melbourne, please complete the form below and one of our head stylists will be in touch with you shortly.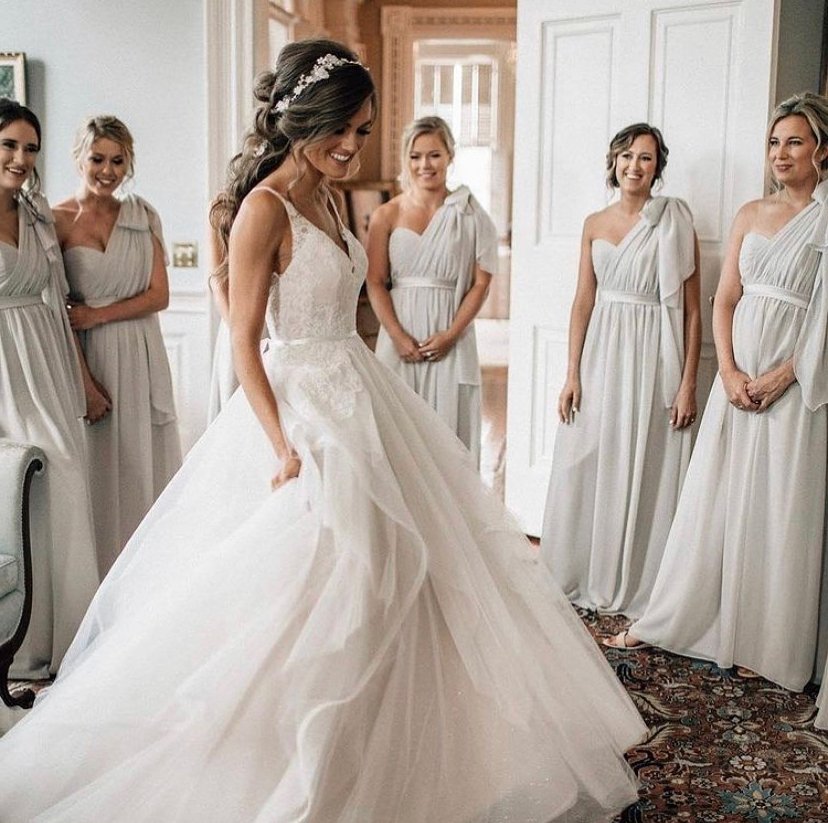 Service Areas
We bring our premium salon hair and makeup services to you across Melbourne, additional travel costs may apply when outside of Melbourne.